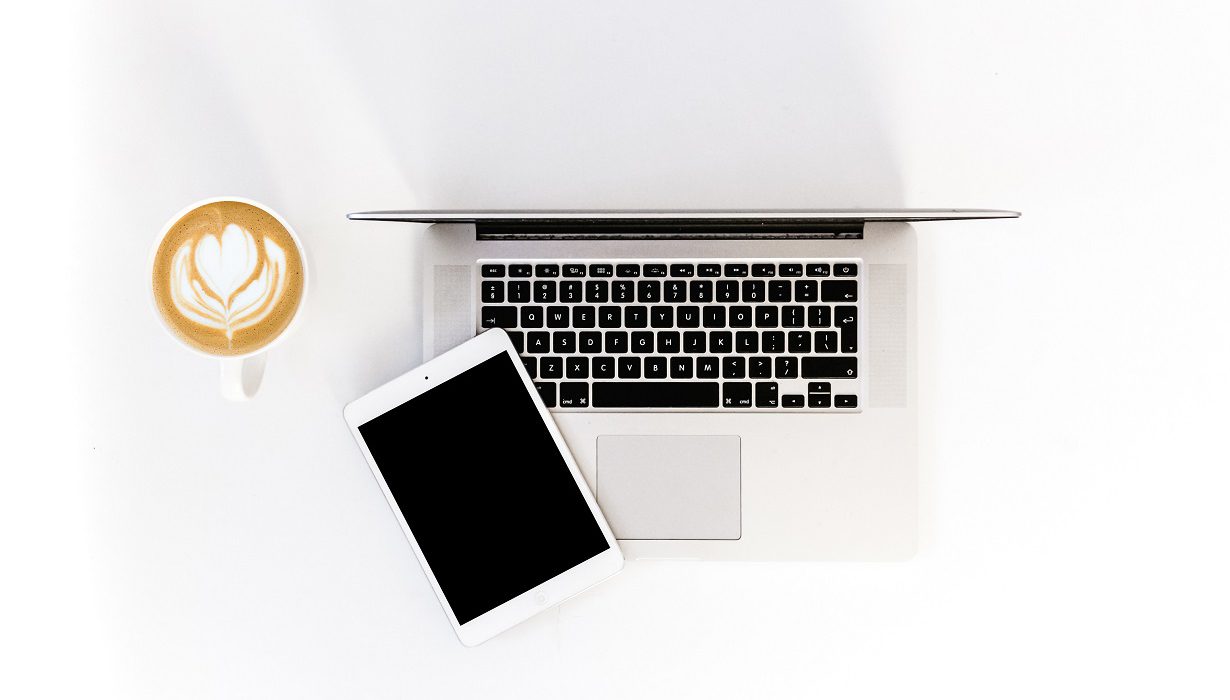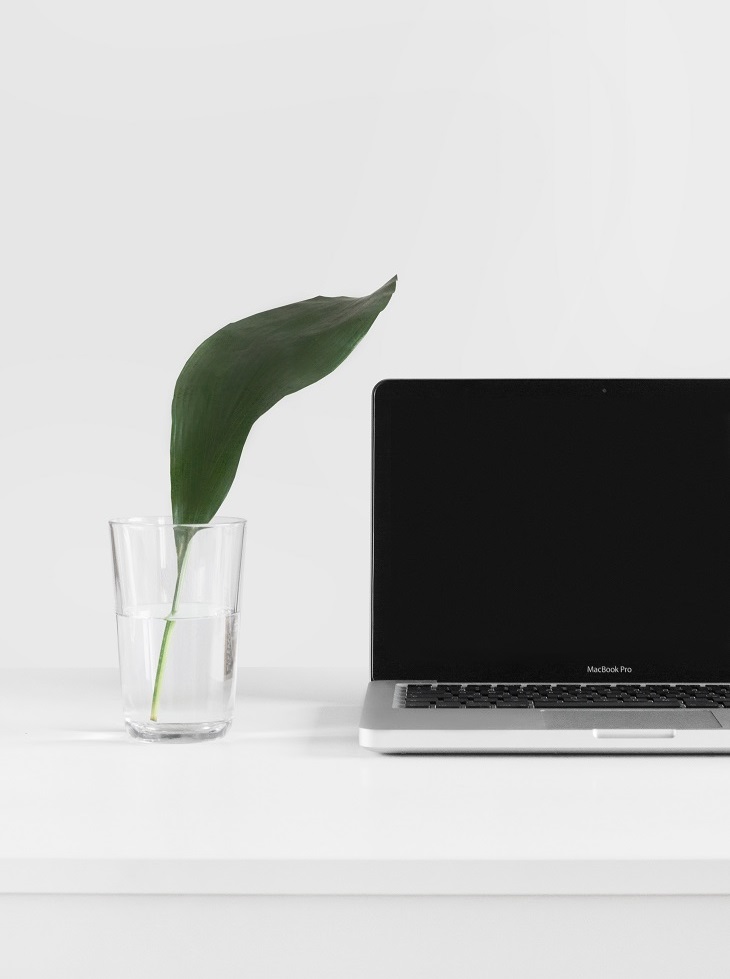 SAP, process and organizational consulting.

simply efficient.

simply efficient.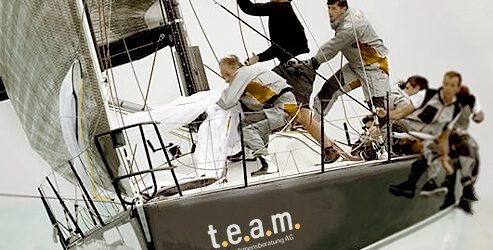 Our company. Our culture.
We at t.e.a.m. provide your company with consulting according to a holistic and integrative principle. It does not matter how comprehensive, complicated or innovative your ideas are…
You wish to transfer SAP data to Microsoft Word in a flexible and easy manner?
t.e.a.m. is experienced in the cooperation with multinational corporations. The conception and realization of "Global Templates" as well as the coordination and execution of the rollout are part of our business.
Here is an excerpt of the industries we work with: