Our philosophy.
Two core terms of our philosophy: Client and team.
That is why t.e.a.m. is strictly client- and project-oriented, focusing on providing the best possible service. We are convinced that we can achieve the greatest benefit for our clients by combining all our expertise and experience in a team to develop suitable solutions. We achieve this by working in project teams which consist of t.e.a.m. consultants and employees of our clients.
We live our philosophy "t.e.a.m. – together we achieve more"

What defines us.
Simply efficient – twice as good!
We at t.e.a.m. provide your company with consulting according to a holistic and integrative principle. It does not matter how comprehensive, complicated or innovative your ideas are – within our team you will for sure find the right specialists, who work with extensive experience, commitment and output-driven efficiency on a practice-oriented solution for your project. Besides extensive competence in terms of information technology, we offer our clients profound process expertise to solve their problems. Thereby we also transfer strategic innovations to other industries.

Who we are and what we stand for.
t.e.a.m. Consulting AG was founded in 1994. It is an expanding consultancy with focus on "organization design and process optimization based on SAP". We plan, supervise and implement the improvement of all processes and structures within an organization – starting from point solutions to comprehensive projects, from small business enterprises to major corporations.
Our team of young, experienced consultants does not develop theoretical concepts but implementable customized solutions – result-oriented, fully committed and efficient. We call this concept "wishful working".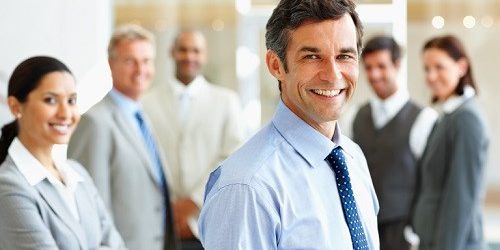 Our experience.
Through our project history, we have gained the experience that our clients are by no means just looking for theoretical concepts that they will be left to themselves after the presentation. On the contrary, we at t.e.a.m. know that medium-sized companies as well as multinational corporations are in search of practical solutions whose realization we support from start to finish.
t.e.a.m. provides such solutions. Convince yourself and find out which companies we have successfully counseled.
Conception – Realization – Maintenance
pragmatic
realistic
proficient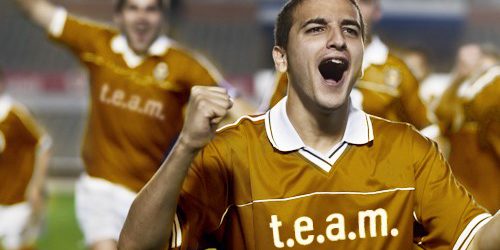 Our t.e.a.m.
t.e.a.m. – the name as a commitment. Consisting of more than 60 experienced consultants, we guarantee continually appropriate assistance in the conception, realization, support and maintenance of your project. In addition to industry-specific and specialist expertise, we at t.e.a.m. also benefit from the advantage of many experts. In close collaboration with you, we develop efficient solutions.
Dream t.e.a.m.:
t.e.a.m. consists of more than 60 experienced consultants, who typically are
Economists and/or computer scientists
certified SAP consultants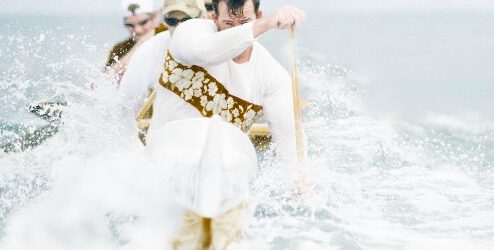 Our ambition.
We at t.e.a.m. don't do things by half-measures. Our ambition means nothing else but successful consulting, thus your satisfaction and the greatest possible prosperity of your company. In doing so we work simply efficient – yes, even right now.
Regardless of whether we talk about business or sports, winning is always fun. Unfortunately, in soccer, we no longer find a client team that is willing to compete against us. If you are interested, please don't hesitate to contact us. 😉