What we do and how we work.
Many people talk about "peace of mind" packages. t.e.a.m. not only talks the talk but also walks the walk. This is exactly what we offer. t.e.a.m. will guide you step-by-step. Our service starts with the identification of your company's potentials and carries on with the creation of a roadmap for the efficient achievement of your goals. After these preparational steps, the actual process optimization and implementation of suggested solutions takes place. In all stages and at all times, t.e.a.m. encourages an open dialog with your employees.
Our service, however, does not end upon completion of the project, in fact, it will continue beyond this. We guarantee lasting and successful security of your investments.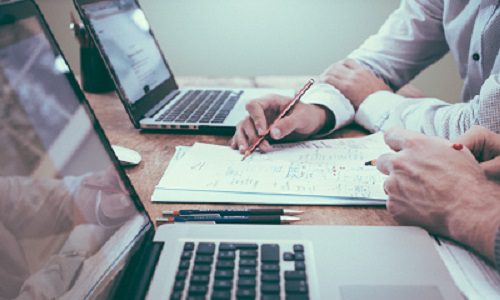 Organizational and Process Consulting
Our customized solutions for improving processes in your company are based on two pillars: Our strategic organizational and process know-how as well as our comprehensive SAP expertise. While examining your operational and strategic processes we particularly focus on possible application or optimization options of SAP components.
During numerous projects in various industries we have established effective methods to identify optimization potential and to perform actual/target state comparisons as well as economic efficiency analysis. These methods can also be applied "out of the box" in your business.
Our consultants are happy to discuss any details with you.
The following section provides a summary of our services:
t.e.a.m. collaborates with you to develop customized solutions for the improvement of any process or organizational structure in your company.
t.e.a.m. supports you on site in all phases of restructuring. This covers the entire process from problem analysis and definition of individual solutions through to technical implementation.
t.e.a.m. conducts the introduction, development and configuration of your IT solutions based on clearly defined business strategies.
t.e.a.m. solves business tasks in a holistic approach, i.e. in consideration of the interdependency of your business processes, organization, IT technology, management systems and corporate culture.
t.e.a.m. consultants work proficiently, flexibly and on their own responsibility – but always together with you in a team. We firmly believe that – together we will achieve more.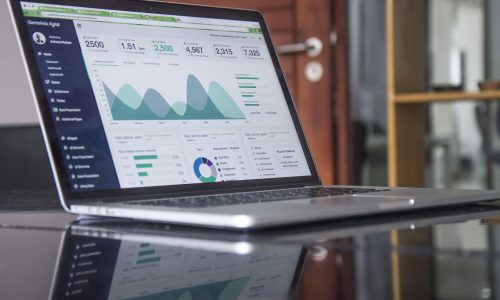 SAP (Systems, applications and data processing products)
We provide comprehensive services and solutions related to the SAP AG's product portfolio. The services include SAP strategy and SAP implementation as well as SAP application management and support.
Our consultants:
are experienced in project management and implementation
support you with project concept design, implementation, support and maintenance
can provide sector-specific and technical know-how
t.e.a.m. offers extensive SAP expertise in the following areas: (holistic and integrated)
Finance, controlling and treasury
Logistics
Human capital management
Business intelligence and portal technologies
Customer relationship management
Customized development
Application management
t.e.a.m. operates its own SAP development environments as well as training and demonstrations systems (IDES). Furthermore, t.e.a.m. uses SAP AG solutions to support its own business processes.